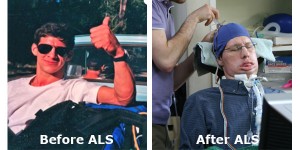 It is hard to imagine the tragedy that could occur if Scott Poole, a young man with ALS and recently married in 2006 finds that he would be faced with death because his COBRA insurance runs out.  Welcome to the American health care system!  You can read about how Scott came to the attention of Health Care for All Pennsylvania, which incidentally, would not allow a single payer plan to simply end someone's life.  There is a PayPal site which is trying to raise the $160,000 needed to maintain Scott's existence.  So far it has raised $200.
http://www.squidoo.com/let-scott-live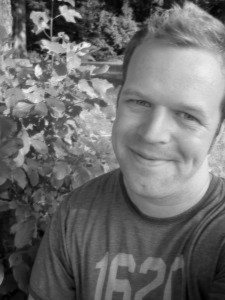 Come out to hear the second in our series of free lectures on health care reform.  Benjamin Day is the Executive Director of Mass-Care, a Massachusetts based organization that has helped shape the political debate in their state.  Massachusetts health care reform is now five years old and is the model upon which the Patient Protection and Affordable Care Act (Obama health plan) is based.  What lessons can we learn from Massachusetts about our future health plan?
Monday, May 16, 2011, 7 PM, Free Library of Philadelphia, Central Branch, 1901 Vine Street, Montgomery Auditorium
For more information, email us at macman2@aol.com.
Sponsored by Health Care for All Philadelphia (HCAP), Healthcare NOW!